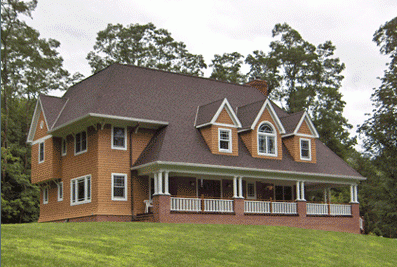 We aim to make architecture flexible for the post-pandemic world.  Our buildings are designed to accommodate today's new lifestyles and changing times. This requires an understanding of the current functions of a home, business, or institution.  It also requires creativity – perhaps using historical elements in a new or modern way, or possibly creating a new and innovative vocabulary for our new era.
We Design and Build Architecture
Ascher and Associates prides itself on creating memorable  buildings which transcend time. These works of architecture are designed for the site and location as much for the aesthetic value. As the famed architect Vitruvius once said, successful architecture relies on three attributes: Firmness, Commodity and Delight, or in today's language: Structure, Functionality and Beauty. We aspire to achive these goals in all of our designs and resulting built environments.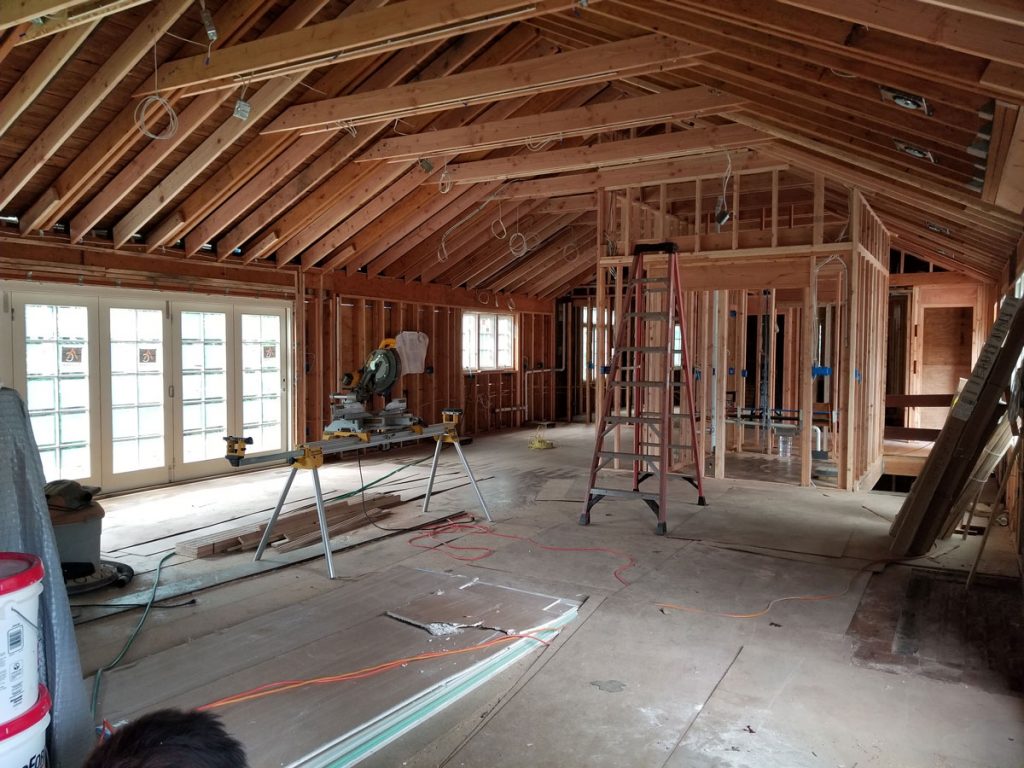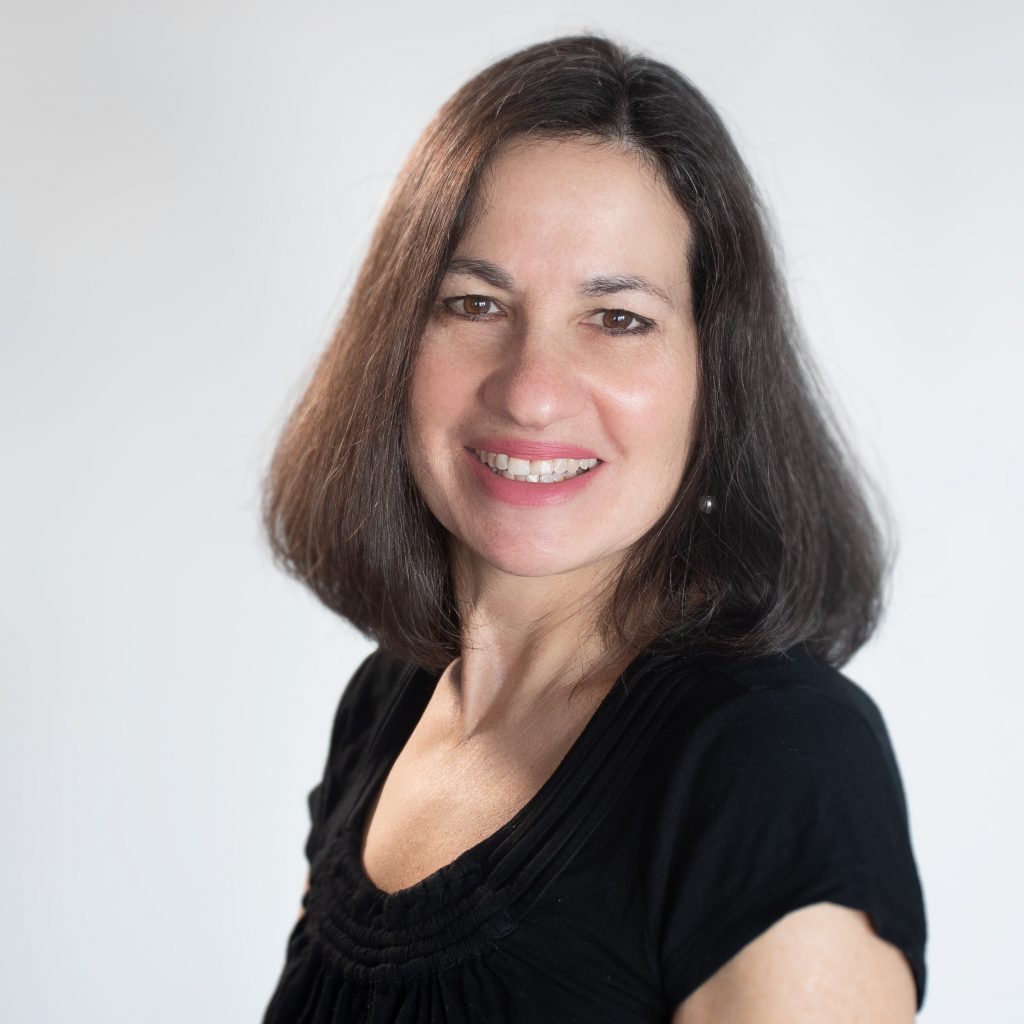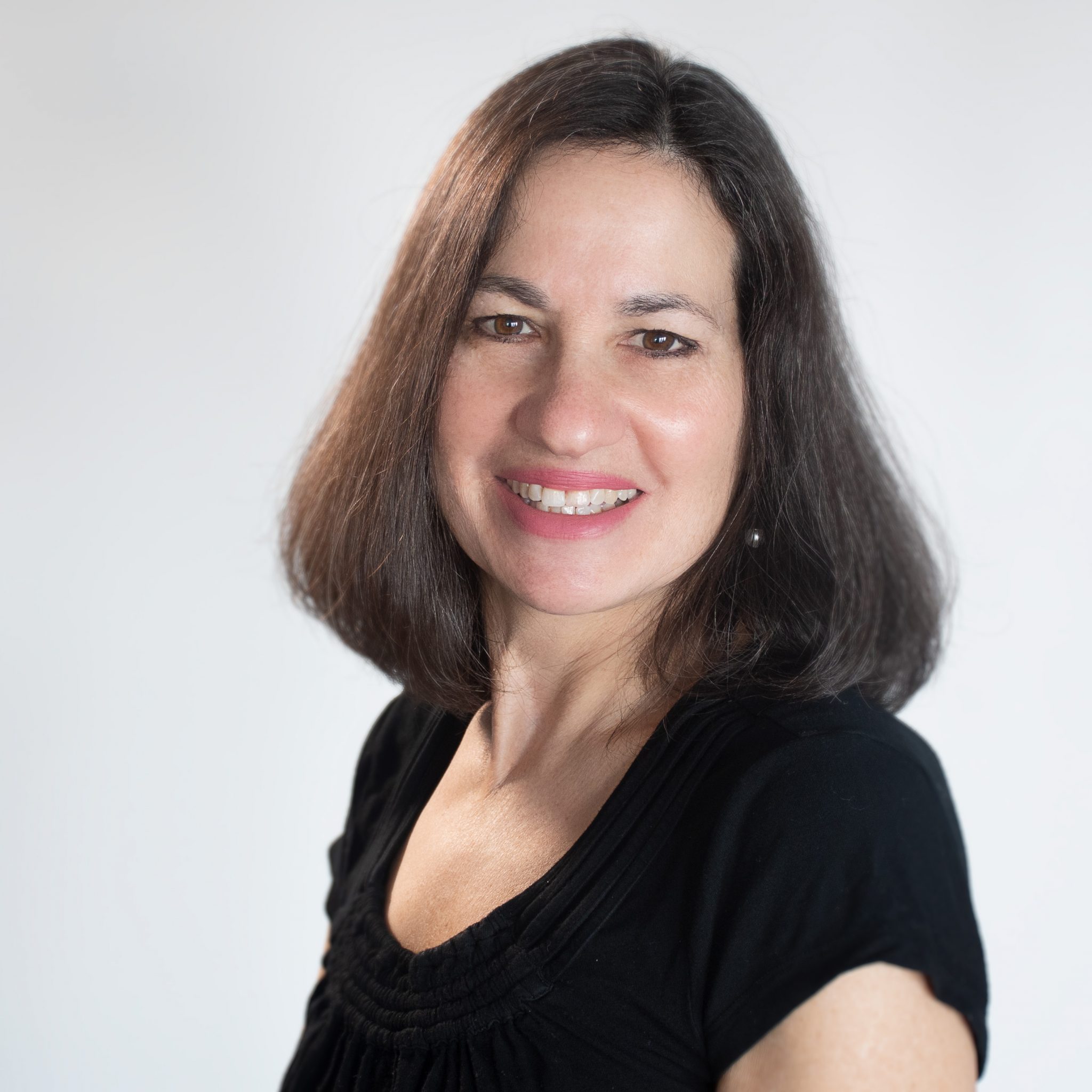 Gail L. Ascher, the firm's principal,  is a Licensed Architect and LEED Certified Professional. She holds registrations in NY and CT. Ms. Ascher has over thirty-five years of experience in the architectural field, including twenty-five years as principal/owner of her own firm.
Ascher & Associates has been the winner of design awards and has been published in numerous publications, both online and in print.